NAD
NAD biedt de muziekliefhebber heel wat wils. Met zeer degelijke en enorm goed klinkende versterkers is NAD al ruim 40 jaar erg succesvol. Kies een krachtige voor- en eindversterker combinatie. Of juist de compacte variant met alle gewenste streaming audio en aansluitmogelijkheden aan boord. Sluit daarop aan een CD speler, DAC of audio streamer en de hifi installatie is compleet. Voor home cinema toepassingen zijn er krachtige AV receivers, surround processors en surround eindversterkers. Deze vormen het middelpunt van een geweldig home theater systeem. Ook de producten van Bluesound zijn te combineren om zodoende een draadloze multriroom streaming audio omgeving te creëren voor thuis of op kantoor.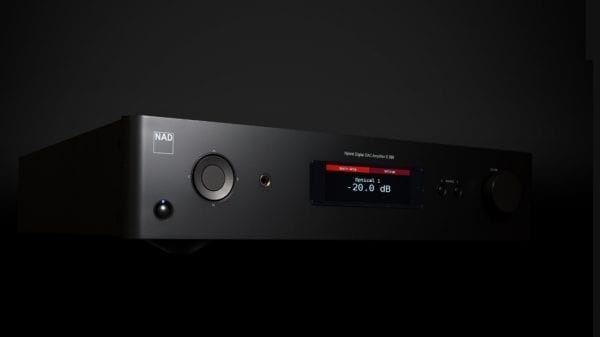 NAD Versterkers
NAD Hifi versterkers staan bekend door de enorm goede geluidskwaliteit. Al ruim 40 jaar wordt voldaan aan de hoogste eisen die door haar gebruikers gesteld worden.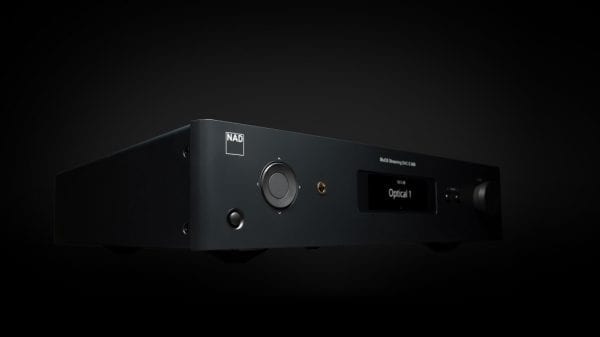 NAD Bronnen
Al je favoriete muziek speel je af op een audio bron van NAD. Kies uit een Audio streamer, CD speler, DAC of FM tuner. Allen met de befaamde hoge NAD geluidskwaliteit.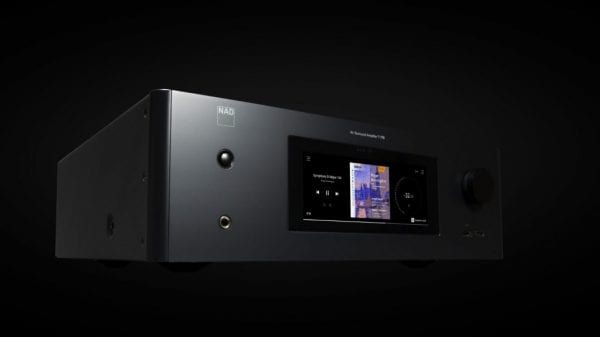 NAD Home Cinema & Multiroom
Films kijken kan ook met NAD. Hiervoor biedt NAD louter zware jongens, uiteraard uitgerust met de nieuwe standaarden zoals Dolby Atmos, 4K UHD en HDCP2.2.


Beluister de NAD producten bij iEar'
Alle modellen van NAD zijn verdeeld over onze luisterruimtes in Tilburg en Amsterdam te beluisteren, zodat we je op de best mogelijke manier kennis kunnen laten maken met de producten van NAD.
NAD wiki
Oprichting: 1972

Oprichter: Martin L. Borish

Hoofdvestiging: Pickering, Canada
NAD links