Bluesound
Bluesound is een samenwerking tussen muziekliefhebbers en audiofielen. Samen willen zij een belofte van perfecte, draadloze digitale hifi waarmaken. Bluesound heeft een passie voor detaillering, klankkleur en volume. Daarom ontwikkelde het een nieuwe visie op draadloos HD geluid. Eentje waarbij geluidskwaliteit en gebruiksgemak hand in hand gaan. Muziekweergave zoals het in de studio klonk tijdens de opname. Zoals de muzikanten wilden dat je het zou horen. Je hoeft geen audiofiel te zijn om te kunnen genieten van HD muziekweergave. Maar met een beetje geluk word je dat wél als je hoort wat je altijd hebt gemist! Met Bluesound begint meteen de ontdekkingsreis met miljoenen muziekstukken uit een van de vele muziekdiensten of via een van de duizenden radiostations of podcasts van over de hele wereld via Tune In. Of luister naar je eigen muziek collectie welke is opgeslagen op de PC, Smartphone of tablet op elke Bluesound speler in het huis. Klik gewoon de muziek aan die je wilt horen in de BluOS app, overal in huis, en laat Bluesound het kloppende hart van je luisterervaring. Gebaseerd op het multifunctionele en zeer gemakkelijk te bedienen BluOS streaming audio platform.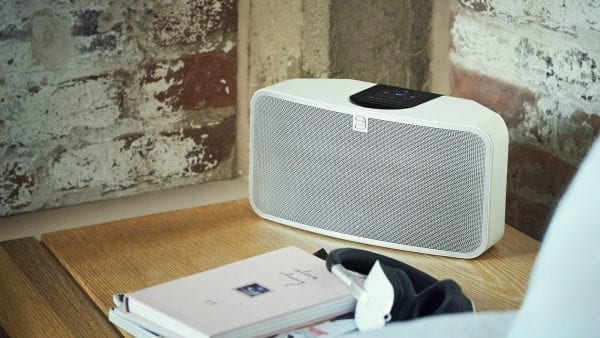 Bluesound Wifi speakers
Compacte alles-in-één draadloze luidsprekers in studiokwaliteit, de Bluesound Pulse speakers.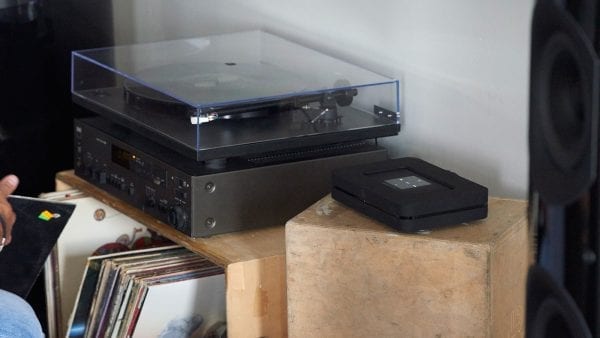 Bluesound Streamers
Met een Bluesound (voor-)versterker sluit je eenvoudig je favoriete speakers aan.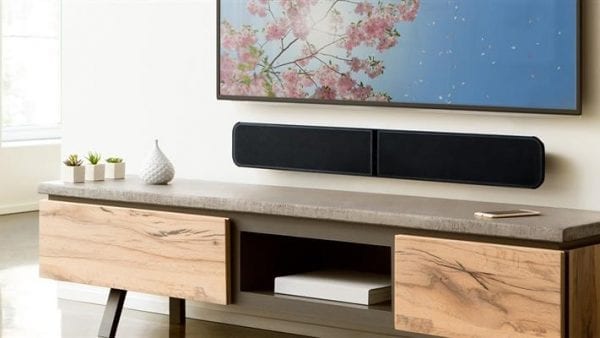 Bluesound Home Cinema
Superieur geluid voor bij de TV en draadloze muziek. Een alles in één oplossing.


Bluesound Streaming Audio demonstratie
Bij iEar' beschikken we over de mooiste Streaming Audio demonstratie ruimte die je je voor kunt stellen. Vergelijk de beste Streaming Audio merken van dit moment, waaronder Bluesound. Ervaar het bedieningsgemak en beoordeel de kwaliteit.
Bluesound nieuws
Bluesound links