REL
REL Acoustics is een Britse fabrikant van hoogwaardige actieve subwoofers met een legendarische kwaliteit die zowel in een homecinema-, meerkanaals- als stereo opstelling gebruikt kunnen worden. De high-end subwoofer bouwer heeft slechts één intentie: het meest, pure en perfecte geluid produceren, zoals de artiest het bedoeld heeft. Een subwoofer van het merk voegt een extra dimensie toe aan de hoge kwaliteit geluid die je al hebt, zodat de ervaring en impact van muziek of film nog groter worden. Alle sub-bas systemen van de Britse producent worden met de hand gemaakt en beschikken over de unieke en wereldwijd gepatenteerde dubbele ABC aansluiting. Door middel van deze unieke aansluitmethode wordt het mogelijk om in een handomdraai alle REL sub-bas systemen naadloos te integreren in elke stereo en/of AV installatie ongeacht merk en type. Betrouwbaarheid en muzikaliteit vormen de hoeksteen van het succes van REL Acoustics.  Met louter high-end modellen is het de onbetwiste marktleider in dit segment.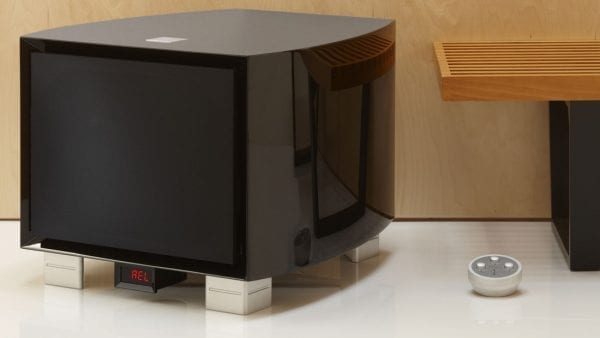 REL subwoofers
REL kent een breed scala aan actieve subwoofers die zowel in een home cinema, meerkanaals muziek, als in stereo opstelling gebruikt kunnen worden. REL subwoofers zijn bescheiden van afmeting, maar produceren een diep en gecontroleerd laag geluid.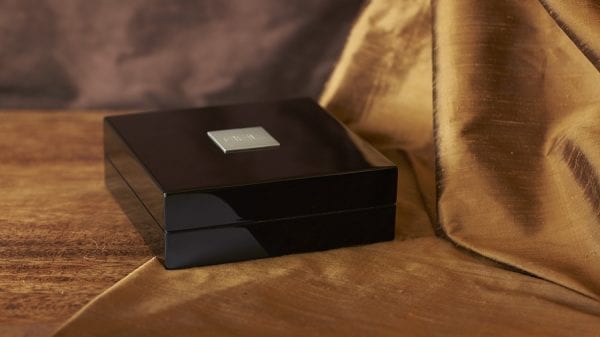 REL accessoires
Maak een REL subwoofer draadloos met een ultra hoge kwaliteit transmitter, zonder in te boeten aan geluidskwaliteit. Doordat er geen beperking is in plaatsing van de subwoofer, komt dit de geluidskwaliteit meer dan ten goede.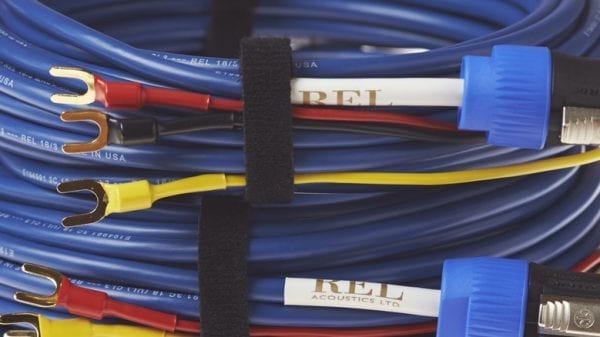 REL kabels
REL voorziet in een coax kabel voor vervanging of verlenging van de bestaande antennekabel en speakon kabels verkrijgbaar in verschillende lengtes. De speakon is een echte audiofiele kwaliteitskabel die niet voor verbetering vatbaar is.


Beleef de power en het echte laag van REL
De laagweergave van elke audio installatie kan geoptimaliseerd worden met de inzet van een goede subwoofer. Het Britse REL is fabrikant van echte subwoofers, die sub-laag toevoegen aan elke Hifi en Home Cinema installatie. Wil jij dit ook ervaren, kom dan eens luisteren bij iEar'!
REL wiki
Oprichting: 1990

Oprichter: Richard Edmund Lord

Hoofdvestiging: Bridgend, Engeland
REL links