McIntosh
McIntosh is een uniek merk in de high-end audio. Al in 1949 startte Frank McIntosh met de productie van High-end versterkers. Er zijn niet veel merken met een historie die zo ver terug gaat. In al die jaren zijn er de mooiste producten gebouwd, dikwijls onderscheiden. De apparaten zijn handgemaakte Amerikaanse topproducten. Nog nooit is hiervan afgeweken. Uniek is het eerste patent, het "Unity Coupled Circuit". Met een kleiner vermogen werd een veel betere prestatie behaald binnen een grotere bandbreedte met minder vervorming. Nog unieker is dat dit principe anno nu nog steeds wordt toegepast in de huidige producten.
McIntosh Experience Center
iEar' is in Nederland het enige McIntosh Experience Center. Dit houdt in dat alle type producten staan opgesteld en te beluisteren zijn. Zo beschikken we over de producten uit het reguliere assortimentsgedeelte, waaronder stereo versterkers en cd spelers. Maar ook beschikken we over de zwaardere voor- en eindversterkermodellen en monoblokken. Tot slot zijn ook de meerkanaals producten bij iEar' opgesteld en te beluisteren. Voor de echte McIntosh beleving is het meer dan de moeite waard eens een kijkje te komen nemen in Tilburg. Mede omdat we met de apparatuur de mooiste high-end luidsprekers aansturen.
McIntosh collectie
Onze McIntosh collectie is altijd zeer ruim. Deze is opgebouwd uit zeer veel modellen uit het courante assortiment en ook uit inruil. Hierdoor beschikken we binnen ons aanbod dikwijls over zeer interessant geprijsde producten van McIntosh. Enkele van onze favoriete modellen zijn de geweldig muzikale buizen voor- en eindversterkers. Daarnaast ook de ultra krachtige mono blokken en natuurlijk de geweldige geïntegreerde versterkers met hun fenomenale prestaties en uitgekiende functies. Heb je al een McIntosh apparaat en zijn hiervoor reserve onderdelen benodigd? Of een revisie, een reparatie, een firmware update of een nieuwe afstandsbediening? Ook hiervoor kun je terecht bij iEar' | Ultimate sound and vision.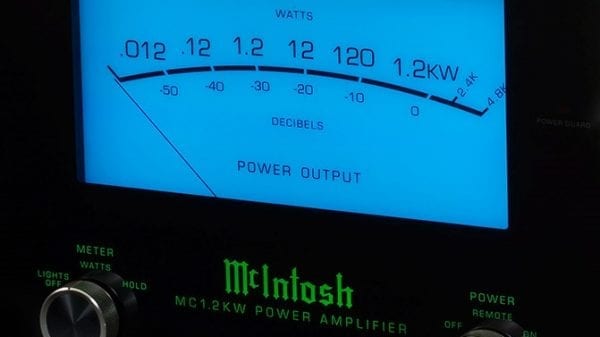 McIntosh versterkers
Mcintosh versterkers zijn al meer dan 60 jaar herkenbaar, enerzijds door die prachtige blauwe meters en anderzijds door de uitzinnige geluidskwaliteit.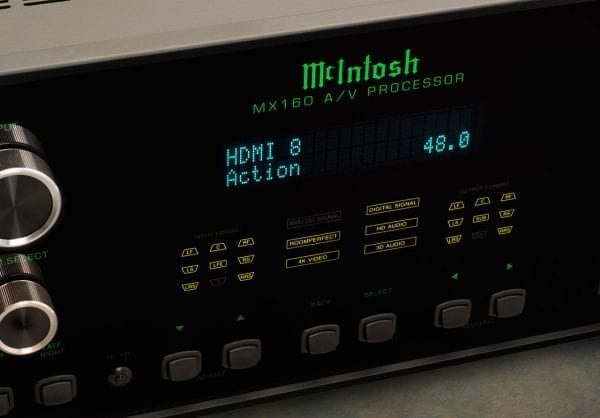 McIntosh meerkanaals
Ook voor de film enthousiastelingen of de meerkanaals muziekliefhebbers biedt McIntosh het beste wat er op dit gebied te verkrijgen is met Atmos en 4K UHD.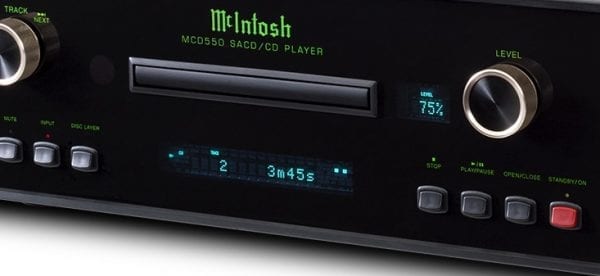 McIntosh bronapparatuur
McIntosh biedt oplossingen voor de gehele audio keten met een ruime keuze aan kwalitatief hoogstaande audio bronapparatuur, waaronder CD, streaming, Vinyl en DAC.

McIntosh wiki
Oprichting: 1949

Hoofdvestiging: Binghamton, Verenigde Staten
McIntosh nieuws
McIntosh links