Bowers & Wilkins 700 serie
Bowers & Wilkins 700 serie
De Bowers & Wilkins 700 Serie biedt geluid van studiokwaliteit. De 700 Series van Bowers & Wilkins bouwt voort op de prestaties van de veel bekroonde 800 Series Diamond. Het resultaat is de best presterende range luidsprekers in z'n prijsklasse.

Hoogwaardige technologie
De 700 Series van Bowers & Wilkins levert uitzonderlijke prestaties en komt in een breed en volledig scala aan kwaliteitsluidsprekers. Geïnspireerd door de wereldberoemde, prijswinnende 800 Series Diamond, is deze nieuwe serie voorzien van technologie die het luisteren naar muziek en film thuis voorgoed veranderen.

Acht modellen
De 700 Series omvat acht modellen die geschikt zijn voor elke thuisopstelling. Twee daarvan zijn voorzien van de Tweeter-on-Top technologie, die muziek naar een hoger niveau brengt met kristalheldere hoge tonen. De reeks bevat drie vloerstaande modellen, drie luidsprekers op een voet, twee speciale center luidsprekers voor toepassing in een thuisbioscoop en een gloednieuwe subwoofer. Alle modellen zijn verkrijgbaar in een luxe afwerking naar keuze: Gloss Black, Satin White of Rosenut.

De 700 Series is een reeks luidsprekers op die je moet horen om ze te geloven. Ervaar de muziek alsof de artiest zelf in de kamer staat. Listen and you'll see!

Bowers & Wilkins 700 serie oplossingen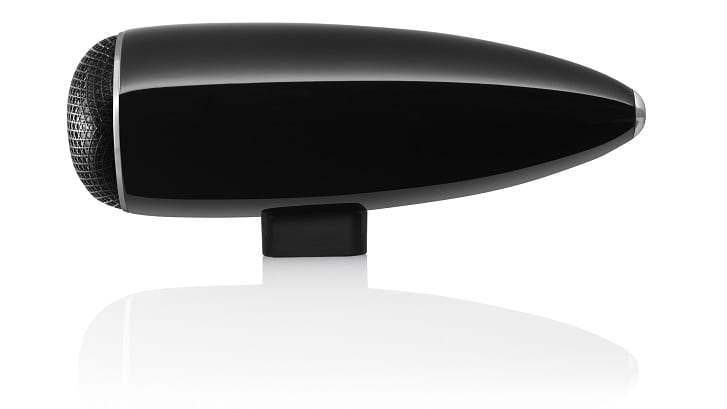 Innovaties
De nieuwe 700 Series is voorzien van technologie die is doorgesijpeld van de high-end 800 Series Diamond toonaangevende luidsprekers die door velen worden beschouwd als de beste speakers ter wereld. Daarnaast bevat de 700 Series op maat gemaakte innovaties die voor het eerst worden gebruikt in een betaalbare klasse.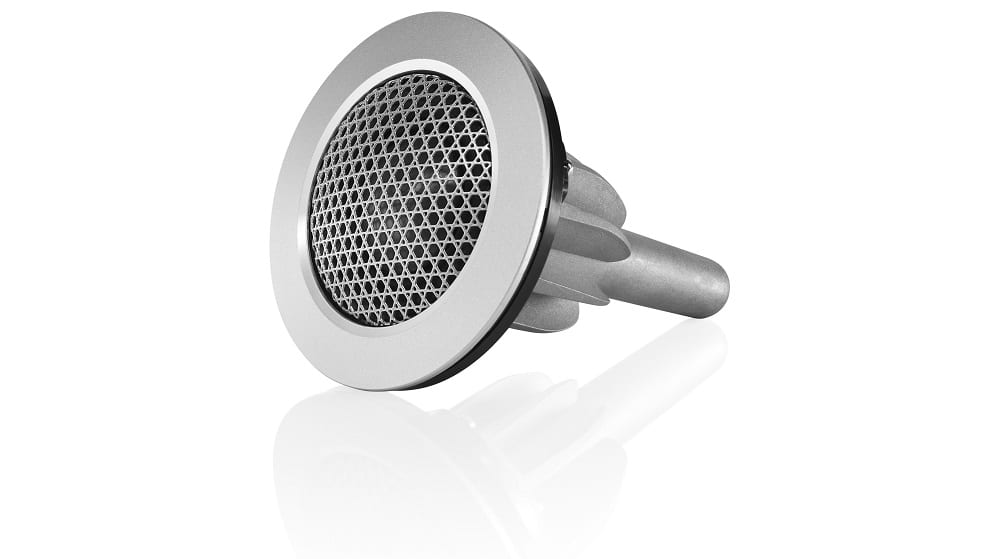 Carbon Tweeters
Eén van de meest vooraanstaande nieuwe technologieën in de 700 Series zijn de met carbon verstevigde tweeters. Deze innovatie zorgt voor een ongekende detaillering en een pure audioweergave. Het is zonder twijfel de best presterende "niet-Diamond" tweeter die Bowers & Wilkins ooit heeft vervaardigd.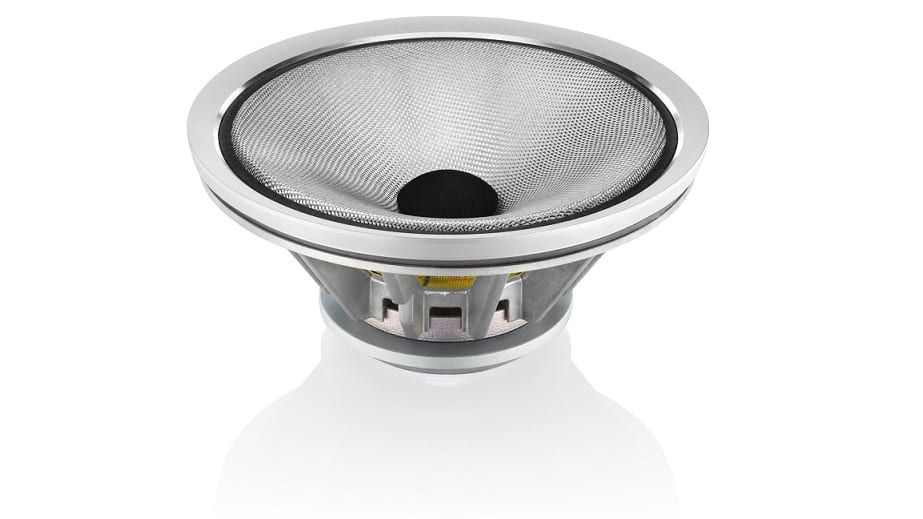 Continuum midrange driver
De revolutionaire Continuum midrange driver, te vinden op elk model in de nieuwe 700 Series, onthult details in muziek die conventionele drive units simpelweg niet kunnen weergeven. Ook deze gepatenteerde technologie van Bowers & Wilkins komt rechtstreeks uit de 800 Diamond Series en zorgt voor ongekende prestaties in zijn klasse.
Bowers & Wilkins 700 serie