Naim
Naim Audio is al meer dan 40 jaar de Britse maker van hoogwaardige audioproducten. Deze sluiten aan bij de wensen van muziekliefhebbers. Ze biedt een unieke lijn van zeer muzikaal klinkende producten van wereldklasse, strak vormgegeven diepzwarte apparaten met de typerende groene verlichtingskleur. De missie van deze Britse producent is om je mee te slepen in de muziek – alsof je in dezelfde ruimte bent als de artiest. Let the voice of Naim take you inside the Music!

High-end streaming audio
Al vele jaren geleden werd begonnen aan de ontwikkeling van het streaming audio platform en bijbehorende streaming audio spelers en speakers. Dit met groot succes, want Naim is al geruime tijd toonaangevend in de high-end streaming audio. Zo is er een een formidabele streaming audio App die enerzijds High-res audio ondersteunt en anderzijds de muziekliefhebber op zijn wenken bedient met onuitputtelijke informatie over album en artiest. De streaming audio spelers en speakers die gekozen kunnen worden, zijn van absolute wereldklasse en bieden de luisteraar het allerbeste geluid.

De producten van Naim staan luister klaar opgesteld in de luisterstudio's van iEar', kom dus zeker eens een keer luisteren!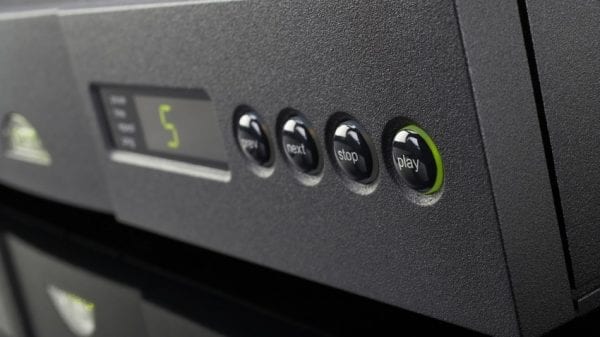 Naim hifi
Naim kent een breed gamma aan klassieke, mooie, krachtige en vooral indrukwekkend presterende voor- en eindversterkers, stereo versterkers, CD spelers, phono- en hoofdtelefoonversterkers. Ontworpen en ontwikkeld geheel in dienst van het geluid.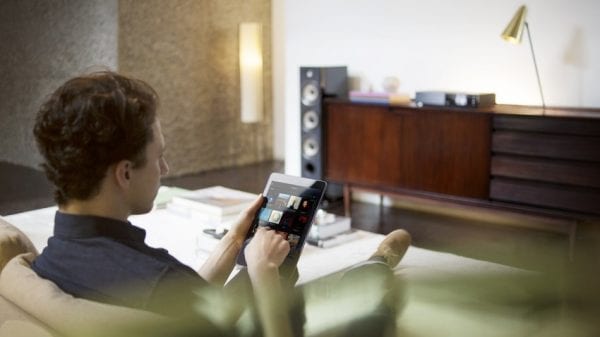 Naim audio streamers
Naim is het merk voor high-end streaming audio. Met één Naim app zijn alle streaming audio componenten te bedienen, ook in multiroom. De meeslepende muzikale drive zal de muziek laten spreken en maakt de techniek onhoorbaar.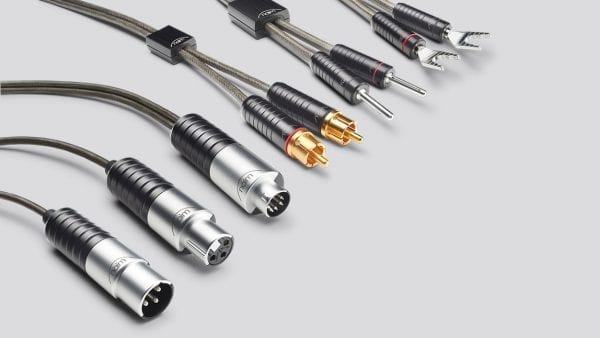 Naim accessoires
Naim Audio heeft een brede range aan audio acceskoires om het gamma van high end audio producten te begeleiden. Analoge- en digitale kabels, stekkerdozen en losse voedingen waarmee de geluidskwaliteit aanzienlijk verbeterd kan worden.


Kom luisteren naar Naim bij iEar'
De beste indruk van een high-end audio merk doe je op door er naar te luisteren. Wij nodigen je hiervoor dan ook uit , wij hebben de prachtige producten van Naim opgesteld staan in onze luisterruimtes. Voor een nadere kennismaking verzorgen we graag een demonstratie.
Naim wiki
Oprichting: 1969

Hoofdvestiging: Salisbury, Engeland
Naim links